Lab Director
---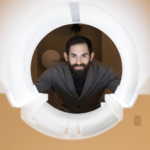 David Dodell-Feder, PhD
Assistant Professor of Psychology, University of Rochester
Assistant Professor of Neuroscience, University of Rochester Medical Center
d.dodell-feder@rochester.edu | CV
Staff
---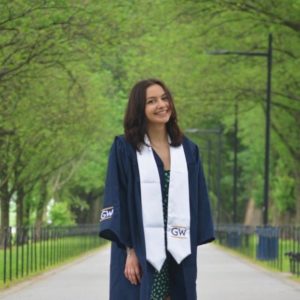 Stephanie Reda, B.A.
Lab Manager
Stephanie graduated from the George Washington University in 2019 with a B.A. in Psychology and a minor in Economics. Broadly, Stephanie's interests include personality pathology and social cognition, as well as social, emotional, and interpersonal functioning in patients with Personality Disorders. In her free time, Stephanie likes to go for runs, read, watch HBO, and explore the local restaurants in Rochester. 

Gloria Liu, B.A.
Research Coordinator
Gloria graduated from Wellesley College in 2020 with a degree in Psychology and Education. She is primarily interested in social and adolescent psychology, particularly in the context of schools and education. She is currently working on the Reading Study, the Social and Sensory Perception Study, and the Education and Future Consciousness Study.
Graduate Students
---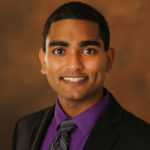 Abhishek Saxena, M.A.
Clinical Psychology PhD Student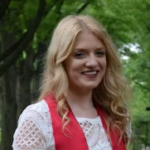 Bridget Shovestul, M.A.
Clinical Psychology PhD Student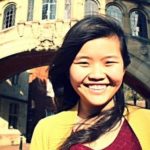 Lisa Lin, B.A.
Clinical Psychology PhD Student
Lisa's research focuses on using computerized methods to quantify the degree of coordination of nonverbal behaviors (i.e., nonverbal synchrony) between pairs of individuals during social interactions. She is interested in understanding the role that nonverbal synchrony plays in various types of social interactions and how the degree of nonverbal synchrony may be predictive of both clinical and social outcomes. At the current time, she is working on a collaborative project examining the presence of nonverbal synchrony during a social interaction among pairs of close friends and its ability to predict the degree of relationship satisfaction and feelings of closeness and support among the friends.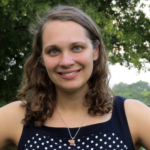 Emily Przysinda, B.A.
MD/Neuroscience PhD Student
emily_przysinda@urmc.rochester.edu
Research Assistants
---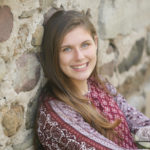 Emma Saubermann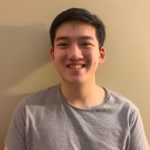 Jonathan Lai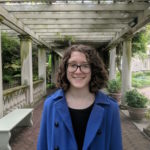 Mars Scharf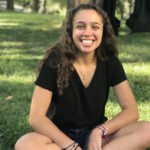 Sarah Preuss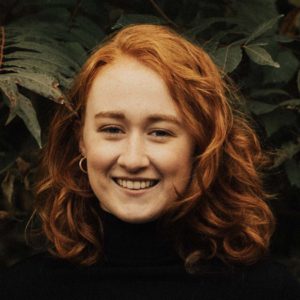 Mary Mitchell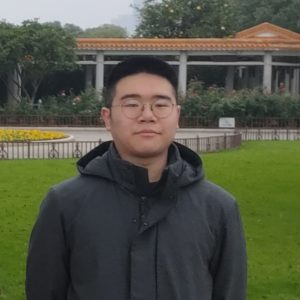 Yiheng Hua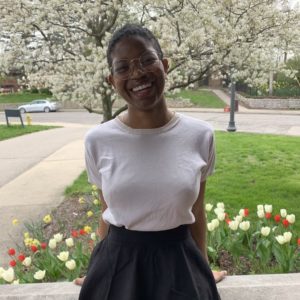 Nya Robinson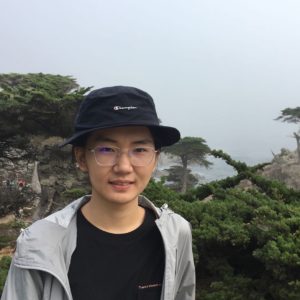 Chenyuan Qu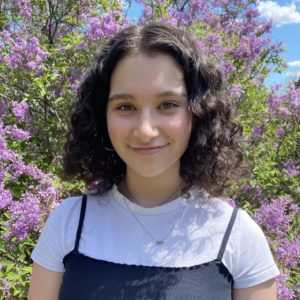 Abby Strugger
Collaborators 
---
Laura Germine, Institute for Technology in Psychiatry/Department of Psychiatry, McLean Hospital/Harvard Medical School
Christine Hooker, Department of Psychiatry, Rush University Medical Center
M. Ehsan Hoque, Computer Science Department, Goergen Institute for Data Science, University of Rochester
Edmund C. Lalor, Departments of Biomedical Engineering and Neuroscience, University of Rochester/University of Rochester Medical Center
J. Steven Lamberti, Department of Psychiatry, University of Rochester Medical Center
Feng V. Lin, School of Nursing, University of Rochester Medical Center
Diana Tamir, Department of Psychology, Princeton University
Lab Alumni
---
Aly Chenaille
Arisha Ansari, B.A.
Graduate Student, Boston University Medical Sciences
Chenwei Wu, B.S.
Technology Analyst, Credit Suisse New York
Elizabeth (Lizzie) Schupbach, B.S.
Emanuela Natali, B.A.
Healthcare Informatics Analyst
Emily Dudek, B.S.
Clinical Research Coordinator, The Brain Injury Research Center of Mount Sinai
Isabel Adeniji
Jessica Woodyatt, MSc
Jiayin Han, B.S.
Graduate Student, Carnegie Mellon University
Kailin Zhuang, B.S.
Lab Manager; Jagust Lab, University of California, Berkeley
Lia Rodriguez
Nicole Calcagno, B.S.
NIH Postbac Intramural Research Training Award (IRTA); Lab of Behavioral Neuroscience, National Institute on Aging
Paige Amormino, A.B.
Pyschology PhD Student, Georgetown University
Rachel Bordonaro, B.A.
Patient Care Technician, Unity Hospital Emergency Department
Sanoelani Lanais, B.A.
Clinical Research Coordinator, Finger Lakes Clinical Research
Sara Signorelli, B.A.
Research Associate in K-12 Education at Hanover Research in Arlington, VA
Shangzan (Sunny) Liu, B.S.
Research Analyst with the Morality Lab at Boston College
Siddhant Iyer, B.A.
Research Assistant at the Dartmouth Social Neuroscience Lab
Tori Popov, M.S.
Drs. Foxe and Freedman's Cognitive Neurophysiology Lab (CNL)