Bonnie Le
Director
Bonnie is an Assistant Professor of Psychology at the University of Rochester. Her research focuses on how emotions and motivation shape well-being in relationships.
Emefa Amoah
Graduate Student
Emefa's research interests are broadly focused on how emotions and motivations influence, and are influenced by, close relationships. This includes examining how emotions and motivation differ between happy and unhappy close relationships, and how positive relationship processes lead to maladaptive outcomes. Her current projects explore how the exaggeration of negative emotion impacts relationship functioning and persistence in interpersonal relationships.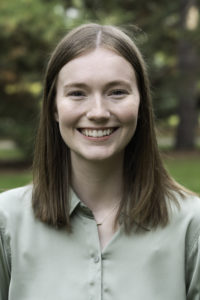 Claire Shimshock
Graduate Student
Claire is broadly interested in how our relationships with others contribute to our personal well-being, and vice versa, how our individual well-being contributes to the health of our relationships. Specifically, she is interested in studying how positive personality traits can impact the well-being of romantic relationships. Currently, she is examining the role of hope in romantic relationships and how it might foster healthy relationships.
Jenny Le
Affiliated Graduate Student
Jenny's research broadly focuses on the role of empathy in the relationships that we have with others. Specifically, she is interested in studying how and when expressing empathy towards partners helps people feel satisfied in their relationships. Additionally, her research aims to understand whether putting in the effort to be empathic promotes positive relationship outcomes.
Princeton Chee
Honors Thesis Student
Research Assistant
Princeton is a fourth-year undergraduate majoring in Psychology and minoring in Philosophy and Sustainabilities. His research interests involve close relationships and perceptions in relationships, particularly those with processes that may affect loneliness and well-being.
Zoe Hynes
Research Assistant
Zoe is a third-year undergraduate student majoring in Psychology and minoring in Public Health and Digital Media Studies. Her research interests include the effects of emotional regulation on well-being and intrinsic motivation in close relationships.
Iva Savic
Research Assistant
Iva is interested in the influence of attraction, trust, and resentment in relationships. She is also interested in the effects of emotional recognition on relationship satisfaction.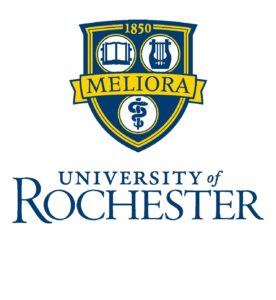 Rochester Relationships Lab
Our lab is also part of a broader community of researchers in the Rochester Relationships Lab, which includes Harry Reis, Ron Rogge, and their students.