Fostering Care and Connection
Research in our lab is focused on the study of relationships and well-being. We examine how the different ways in which people care and connect with each other impacts personal and relationship well-being.
Caring
We study the careful balance of care needed to foster satisfying relationships, while also sustaining one's own well-being.
Connecting
We study how the emotions we express and perceive in others affects our ability to build deeper social connections.
Well-Being
We study how emotions and motivations uniquely shape personal well-being, partner well-being, and overall relationship quality.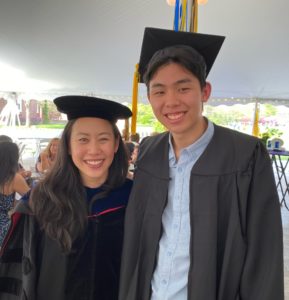 Princeton Chee awarded the Herbert L. Zimmer Award
Princeton received this top honor among the University of Rochester psychology graduate class of 2022. Princeton received this award for outstanding performance in research and for showing great promise for a career in psychology. Congratulations, Princeton!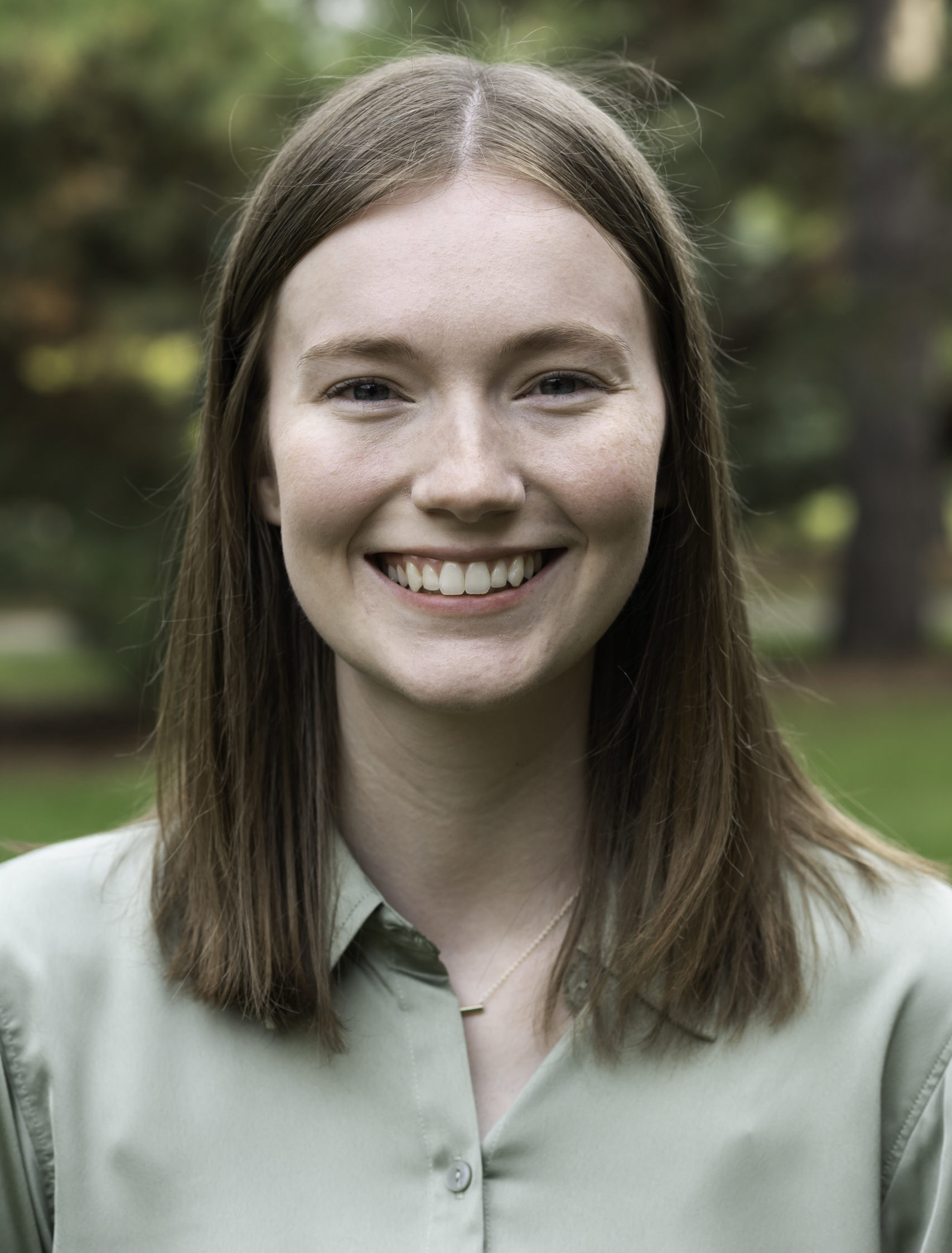 Claire Shimshock was awarded the APS Student Research Grant and the Psi Chi Graduate Grant
Claire was awarded two graduate student research grants from APS and Psi Chi to test a new theoretical model of relational hope and well-being. Double congratulations, Claire!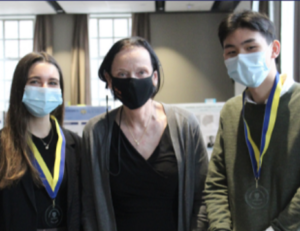 Princeton Chee receives Deans' Award
Princeton received the Deans' Award for being selected as a student speaker at UR's interdisciplinary research expo. Princeton presented on the topic of reducing loneliness through prosociality. Congratulations, Princeton!
University of Rochester
Department of Psychology
467 Meliora Hall
Rochester, NY 14627
Photo credits: Unsplash