Welcome to the TRACER lab at the University of Rochester!
We study the biogeochemistry of earth's hydrosphere and critical zone using radioisotopes and other tracers.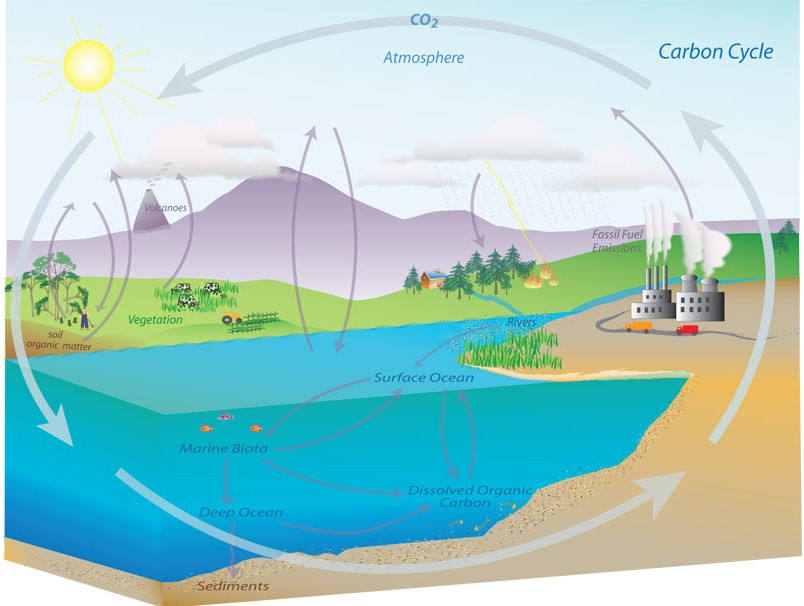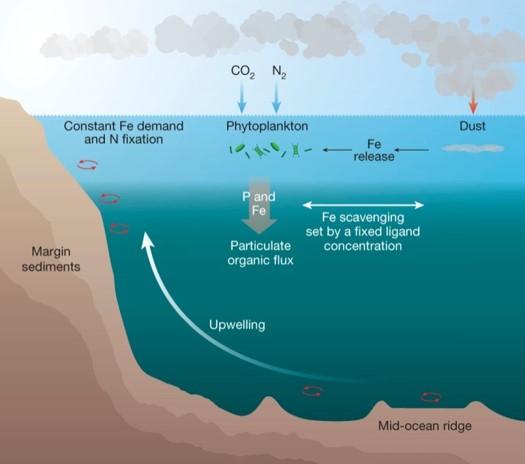 Come visit us!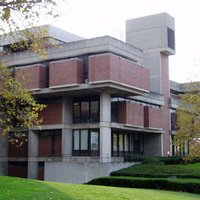 We are located in Hutchinson Hall on the River Campus at the University of Rochester
TRACER laboratory: Hutch 207
Office hours: Hutch 221
Email: e.black (at) rochester.edu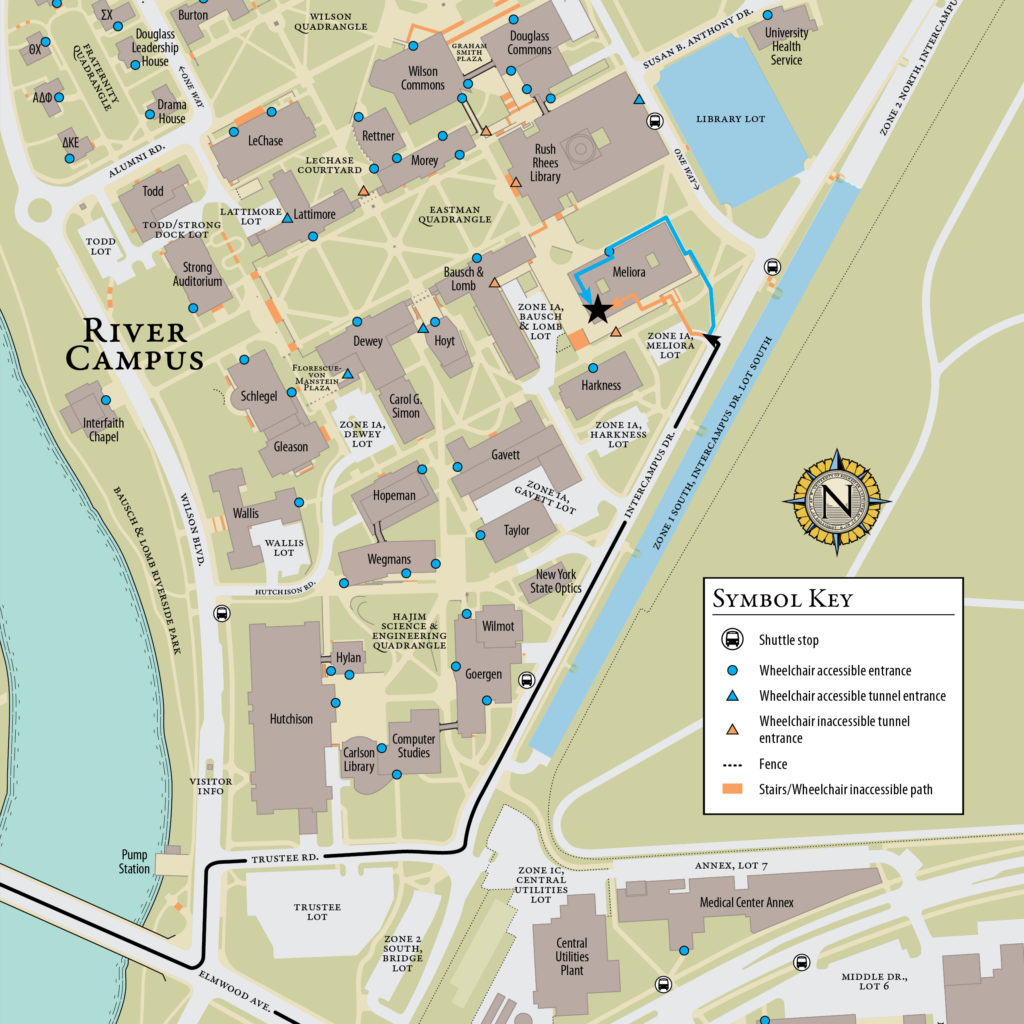 We acknowledge with respect the Seneca Nation, known as the "Great Hill People" and "Keepers of the Western Door" of the Haudenosaunee Confederacy. We take this opportunity to thank the people on whose ancestral lands the University of Rochester currently resides in Rochester, New York.